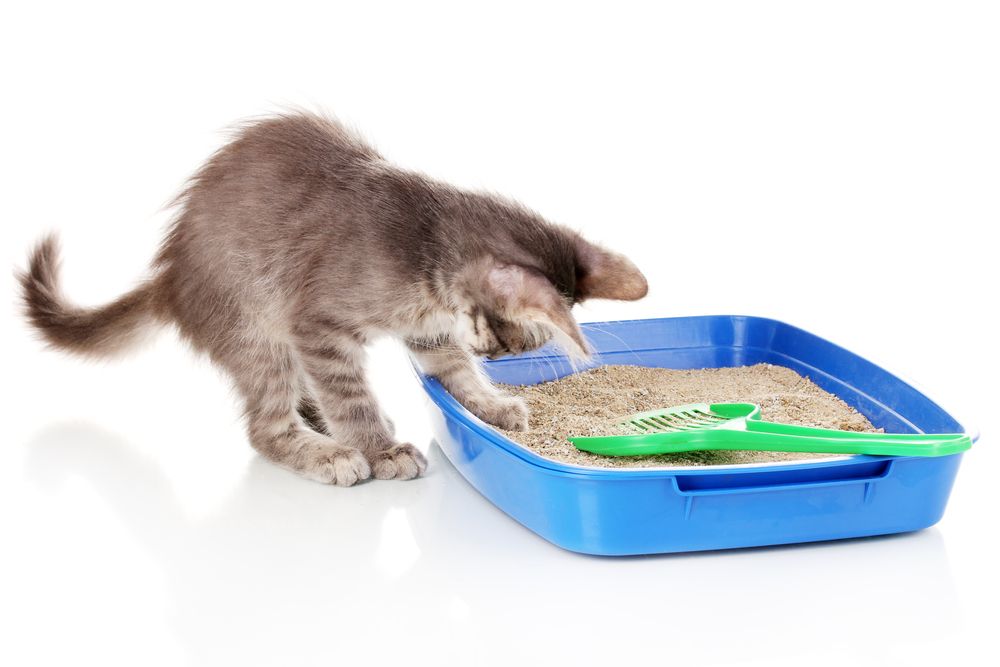 Litter Training Your Cat
If your cat is an outdoor kitty then chances are she will probably do her business outside at least some of the time. However, you still need to provide your cat with an indoor bathroom so that she can empty her bladder and bowels in privacy too. Litter training your cat may sound complicated, but their natural desire to be clean means that most felines adopt using the box fairly quickly – enabling your home to remain clean and harmonious for everyone living there!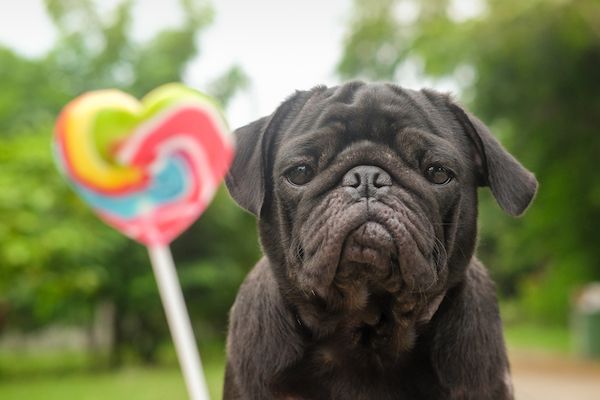 What are the best treats for a puppy?
If you are the proud parent to a precious new puppy, you are probably feeding him a fairly strict schedule of food that is specially formulated to help him grow. However, it is natural to want to spoil the pets that we love so much, and treats tend to form a small but significant part of our dog's daily calorie intake.