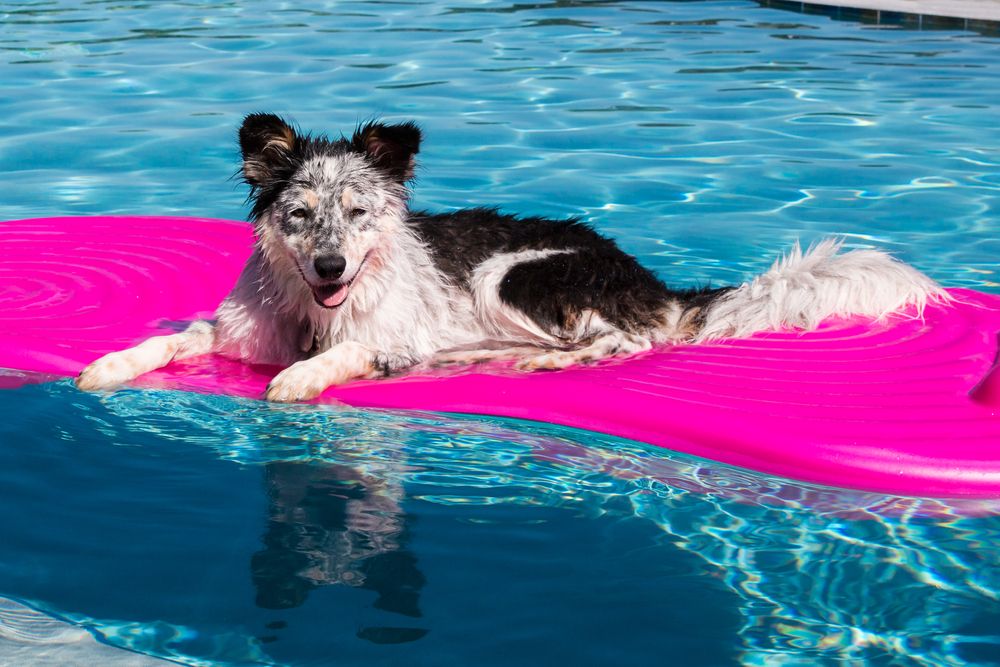 Pool Safety For Dogs
A pool can be a great addition to any home. A pool is somewhere to cool off when the mercury rises, an entertainment space to enjoy with family and friends and a source of fun for people of every age.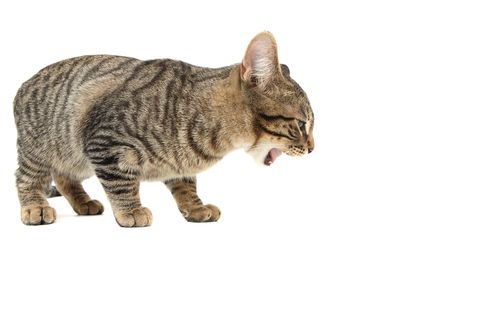 How To Treat Hairballs in Cats
Hairballs are a virtually unavoidable part of being a cat. They are also an unavoidable part of being a cat-owner since you are the one that will have to clean up when your cat unceremoniously dumps them at random locations in your property!