Pet Loss and Bereavement Support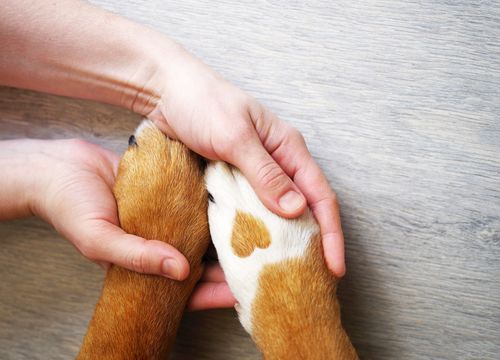 The following groups and organizations are available for coping with pet loss and bereavement:
Our Services
The Country Doctor Veterinary Clinic LLC is a general family practice for your "other" family members. The services we offer are focused on keeping you and your pets healthy. Thereby adhering to our mission of enhancing the quality and quantity of life for our patients, and our clients.
​​​​​​​
View Our Services
Request Appointment
About Country Doctor Veterinary Clinic​​​​​​​
The Country Doctor Veterinary Clinic LLC was established in 1978 by Dr. Charles A. Curie, a native of Jefferson, Ohio. Originally the practice was known as the Ashtabula County Veterinary Service.
Lorenzo's Dog Training
Lorenzo's Dog Training Team has been focused on keeping dogs out of shelters and in happy homes since 1987. Lorenzo's certified team trainers undergo a comprehensive training curriculum prior to certification to ensure an unwavering commitment to quality animal care and professional conduct.
APCC's free mobile app helps to quickly identify over 300 everyday hazards


CONTACT INFO
| | |
| --- | --- |
| Location: | 24 S. Cucumber Street Jefferson, OH 44047 |
| Phone: | 440-709-8100 |
| Fax: | 440-576-1593 |
| Email: | Send us a message |
OFFICE HOURS
| | |
| --- | --- |
| Monday | 7:30 am - 6:00 pm |
| Tuesday | 7:30 am - 6:00 pm |
| Wednesday | 7:30 am - 5:00 pm |
| Thursday | 7:30 am - 5:00 pm |
| Friday | 7:30 am - 5:00 pm |
| Saturday | 8:00 am - 12:00 pm |
| Sunday | Close |